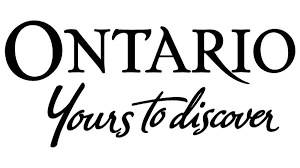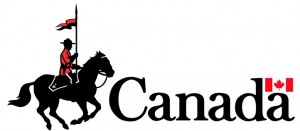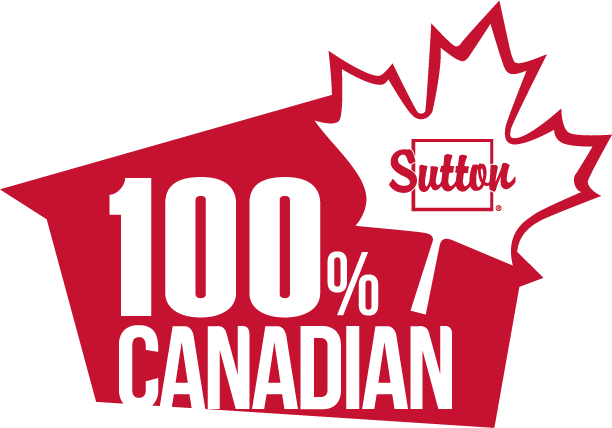 The Integrated Relocation Program (IRP)
Background
The Federal Government Integrated Relocation Program is a unique program that provides government entities which include the Government of Canada, the Canadian Forces and the Royal Canadian Mounted Police with increased flexibility and assistance to relocate Members/Employees to new work locations.

Objective
The IRP aims to make relocation easy and efficient, centralizing the administration of a relocation with a single contractor, BGRS, with the exception of physical removal of Household Goods and Effects, administered under the Household Goods and Services Removal contract.

Greg Brown, Sales Representative
Is registered with BGRS for helping Military personal and RCMP Personal for selling or Buying a home.

Greg lived in a Military Family on several Canadian Bases in three different provinces in Canada, the term I knew growing up to describe him was "Military Brat". Greg was Born in Montreal, Canada, he has moved several times during his childhood from Military Base to Military Base. Greg's dad was a sergeant and Engineer for the Canadian Army and he served as a commissionaire on Front street in Toronto.
Greg also during his college year at Dawson College for Mechanical Engineering joined RMR (Royal Montreal Regiment).
With over 22 years of experience in Real Estate Investing and 10 years of award winning sales success and marketing experience, Greg understands that relationship building is the key to understanding the needs and dreams of his clients . He brings to you exceptional service, that will exceed your expectations. Greg strives to exceed the expectations of people during everyday life and always over delivers when it comes to his Real Estate business. As your partner through the entire process, Greg works hard for you. He understands that Long term relationship is the drive to offering Thorough and quality service with full honesty. His service does not end with just a transaction; he strives to build a long time relationship. A lot of his business is based a repeat and referral basis, that show a lot of trust from his clients that they placed on Greg, it's because he has many satisfied clients!