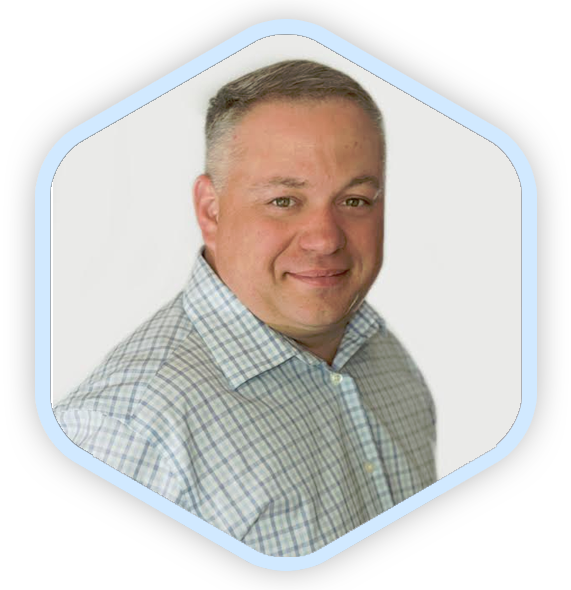 With over 23 years of experience in Real Estate Investing and 14 years of award winning sales success and
marketing experience, Greg understands that relationship building is the key to understanding the needs and dreams of his clients . He brings you exceptional service that will exceed your expectations. Greg strives to exceed the expectations of people during everyday life and always over delivers when it comes to his Real Estate business. As your partner through the entire process, Greg works hard for you. He understands that a long-term relationship is the drive to offer thorough and quality service with full honesty. His service does not end with just a transaction; he strives to build a long-time relationship. A lot of his business is based on a repeat and referral basis, that show a lot of trust from his clients that they placed on Greg, it's because he has many satisfied clients!
Greg's Bio

– Born in Montreal, lived in many parts of Canada as his father was in the Canadian Armed forces. Greg studied Mechanical Engineering, and worked for the automotive industry for over 21 years as a CNC boring mill machinist. During that time, he invested in Real Estate. In Ontario, Greg has lived in Toronto, Scarborough, Markham, Pickering and Ajax. He currently lives in Whitby and every week you can find him working from all of his seven offices. (Located in Markham, Ajax, Whitby, Brooklin, Stouffville and Oshawa - the seventh being his home office.)
Greg has successfully won awards every year as a Sales Representative with Sutton group heritage Realty.,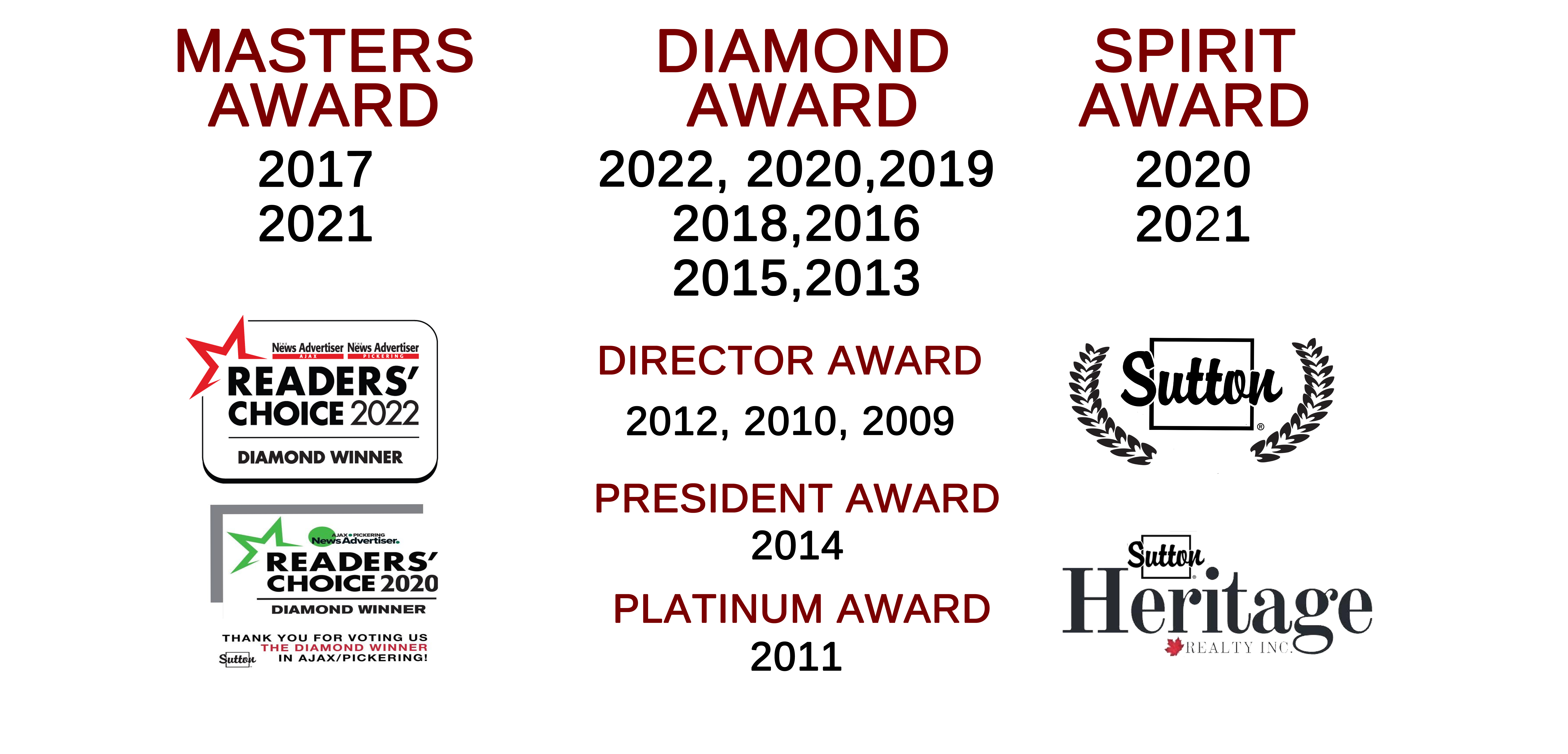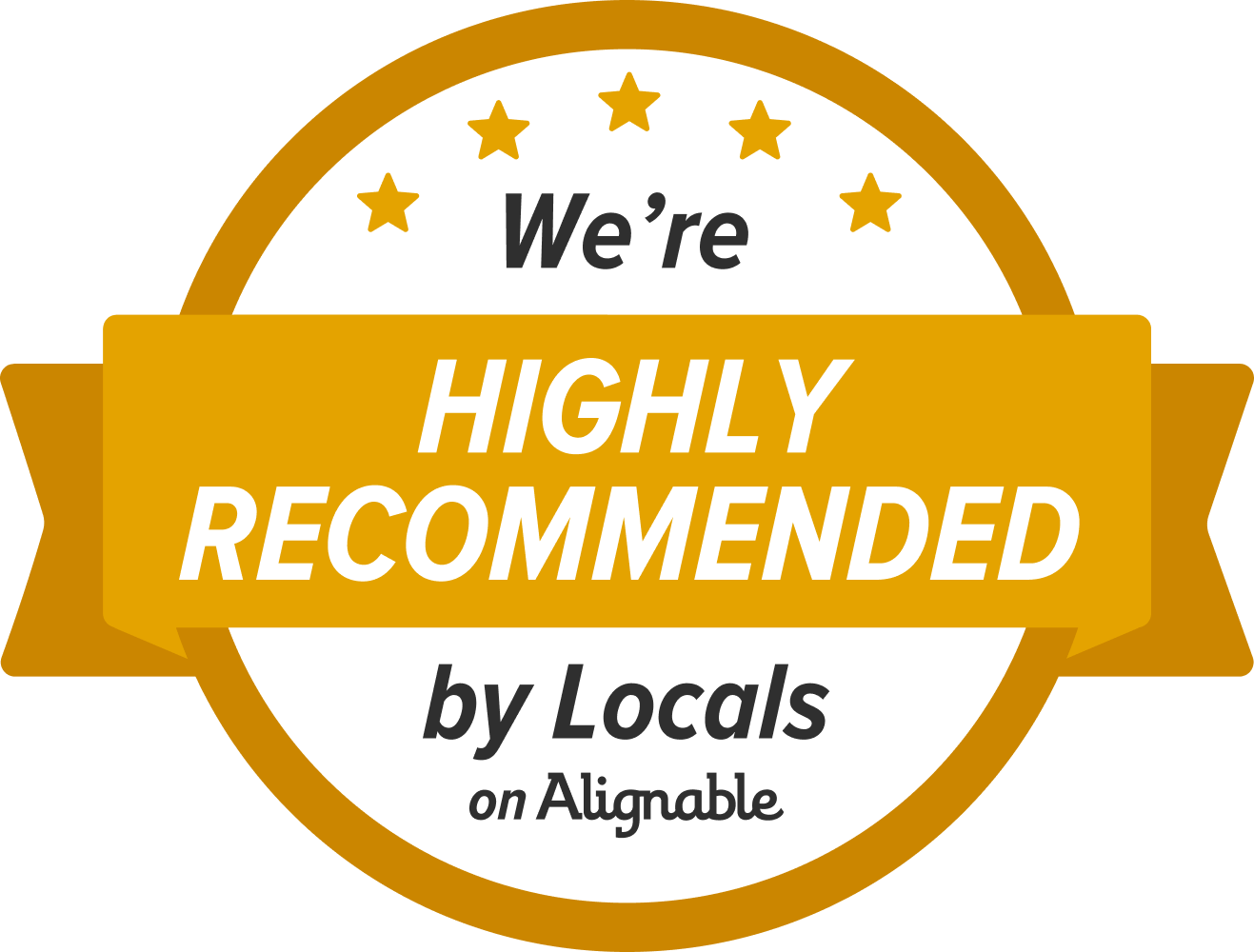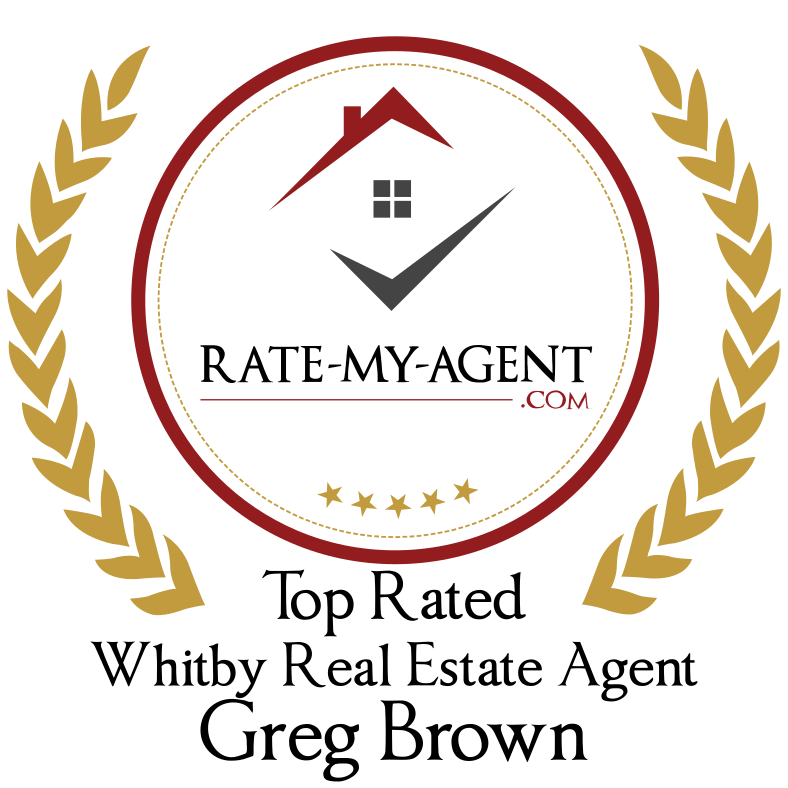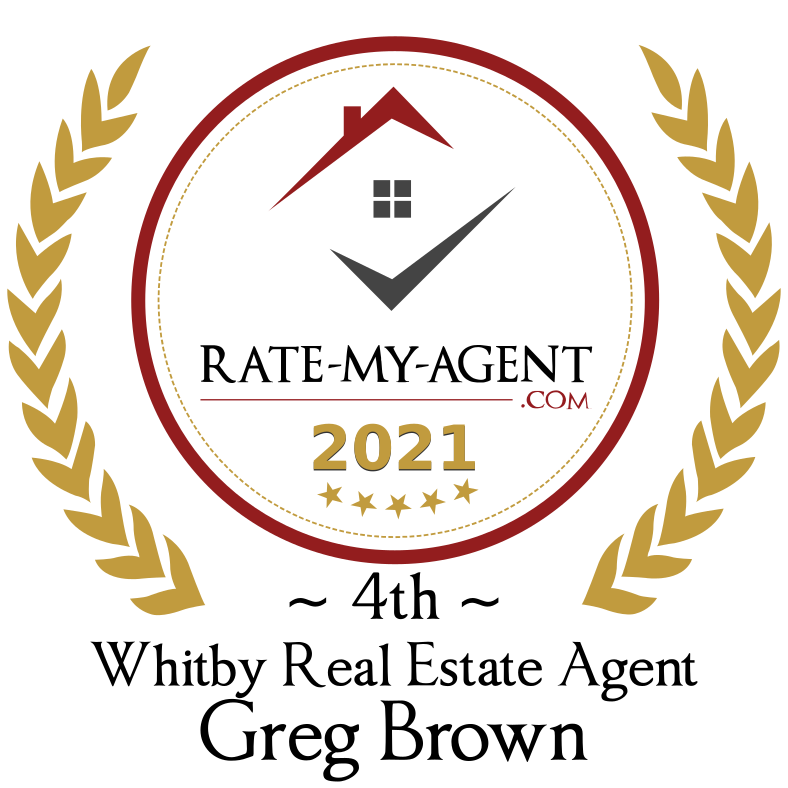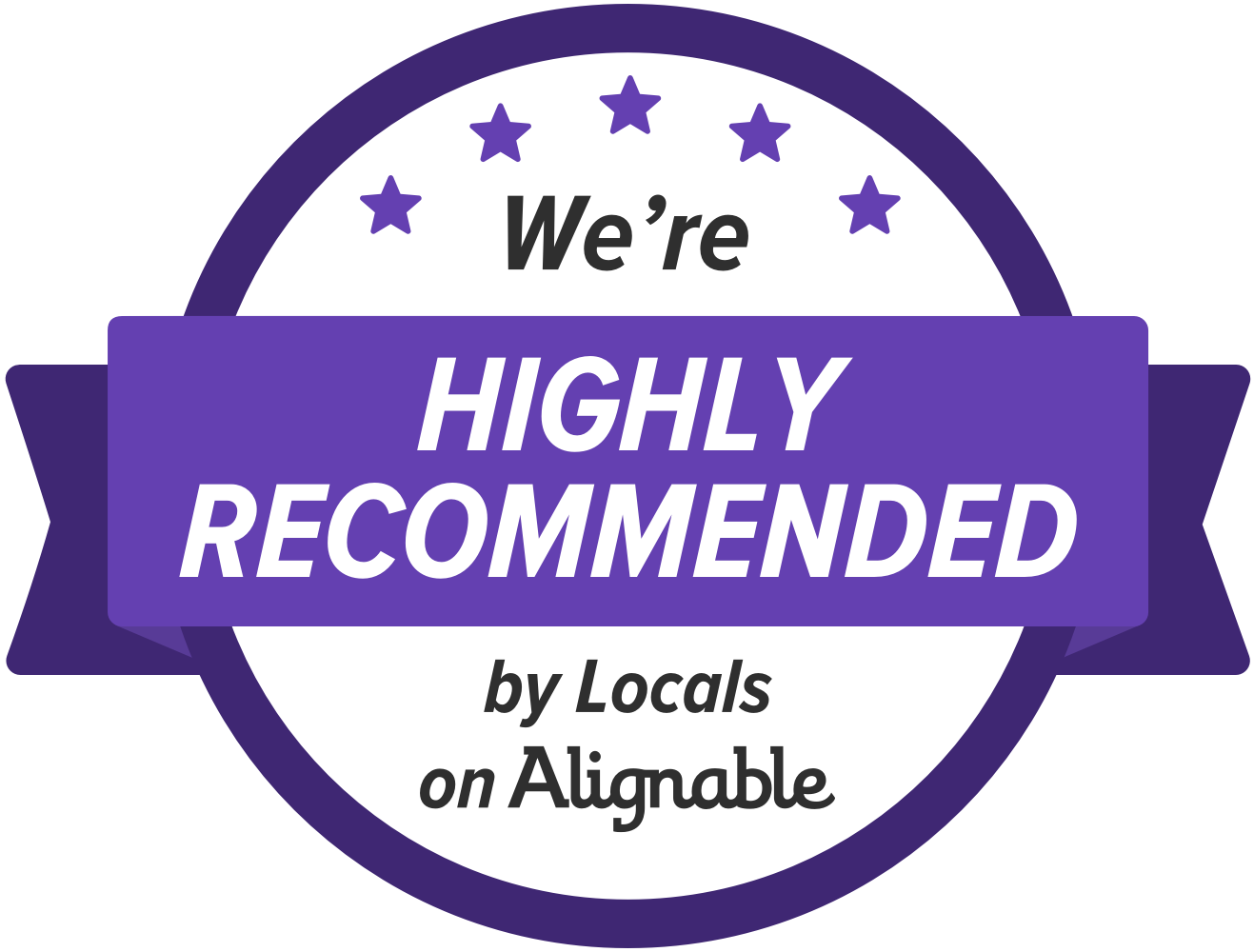 Greg's Hobbies – Greg loves canoeing and kayaking with the family and the family dog. He loves to spend time with his two teenage daughters and teenage son. Together they would spend time in the woodworking garage making things with the band saw and with his two wood lathes.
Areas of specialties include: residential homes, detached homes, condos, townhouses, hobby farms, vacant land, 194 acre farm, 69 acre apple orchard and water front cottages. Commercial properties consist of a resort on Sturgeon lake, a large trailer park/resort on Pigeon Lake, a coin carwash business, a church office building, vacant church land, several duplexes, Triplexes, six plexes, ten unit commercial buildings and nine plexes.

My main areas are: Pickering, Ajax, Whitby, Brooklin, Oshawa, Courtice, Bowmanville, Clarington, Scarborough, Markham, Toronto, Port Perry, Port Hope.

I have listed and sold a few properties outside these main areas: London, St.Thomas, Peterborough, Ennismore, Hastings, Trenton, Quinte West, Brampton, Milton, Bobcaygen, Omemee, Dunsford, Selwyn.
I have referred clients to my Sutton colleagues in London, New Brunswick, Montreal, Alberta, Manitoba.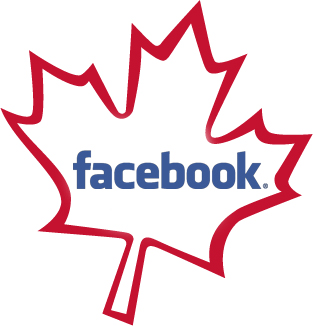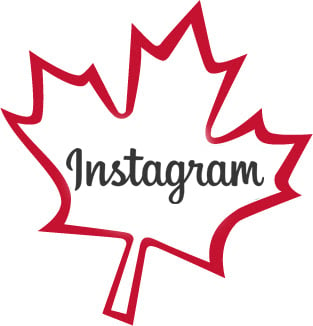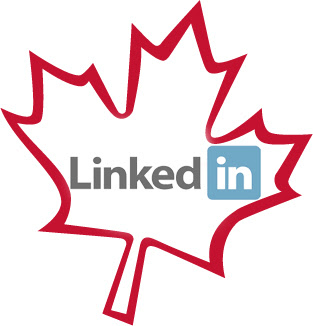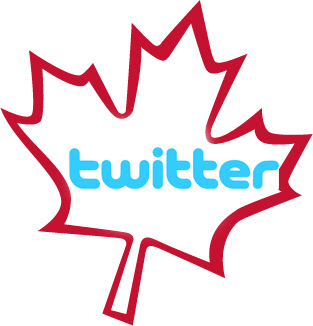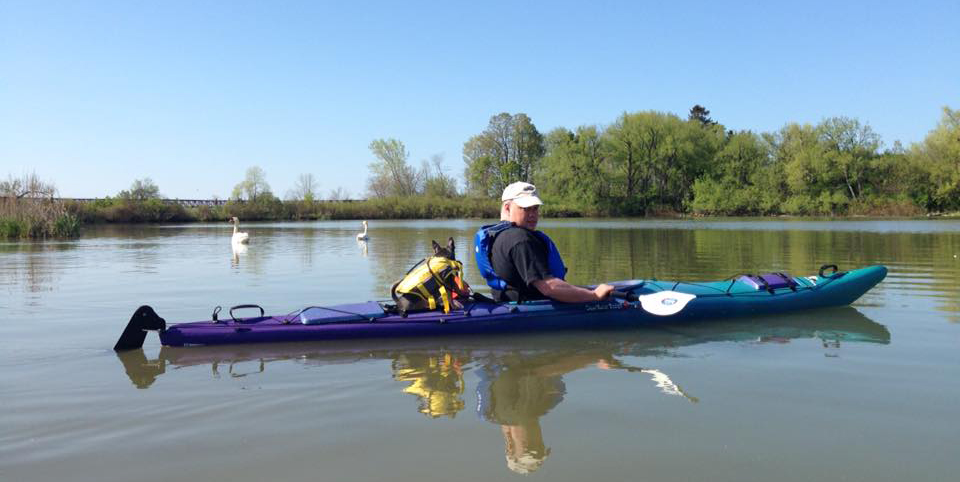 ---
Stephanie Brown,
B.A Int. Design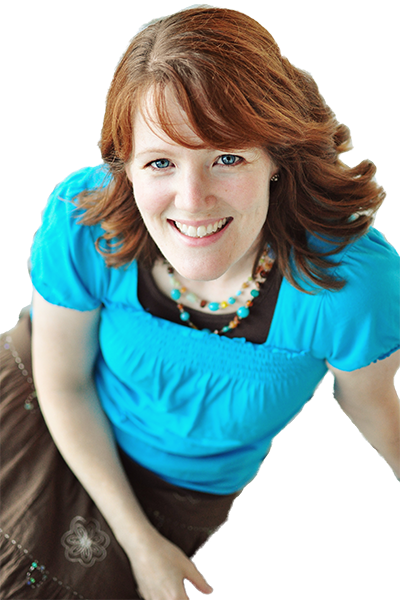 Greg's photographer and stager :
Stephanie graduated from Ryerson with a degree in interior design. Soon after completing her studies, Stephanie was diagnosed with malignant melanoma skin cancer. But---- 5 years later, Stephanie is cancer free with three beautiful children. Stephanie's formal education and passion for art has influenced her careers over the years. When diagnosed with cancer, she worked as a show room stager/designer at IKEA. She also teaches part time as an art teacher a private school in Durham region, and has had numerous employments as a professional photographer. She has done family photography, weddings, and shoots for a Canadian real estate magazine. In the Real Estate business, Stephanie is a well-known Real Estate photographer in the Durham Region, and works on all of Greg's listings and many other real estate clients. Through the busyness of Real Estate photography, Stephanie stills make time to perform her favourite "job"—simply being a mom to her three kids. You can find her camera-in-hand wandering about some park or lakefront with her three kids.
www.stephaniebrowndesign.com